eBikes that work for you
With years of eBike expertise under our belts, a LEKKER Bike is designed to last.
Service at your local bike shop

All our bikes are easy to service or repair, either yourself or at your local bike shop – globally.

High quality components

Our partners are renowned in their fields as the best in business. When you buy a LEKKER Bike you can rest assured each and every component has been meticulously tried-and-tested, so you can ride with confidence.

Raised in Australia, loved worldwide

Being the market leader for eBikes in Australia, our bikes have been tested and tweaked over years to maximise durability, practicality and performance in all conditions.

Amsterdam's top rated eBike brand

With a TrustPilot rating of 4.5 / 5, we let our great reviews do the talking.
A practical design philosophy
Read more from LEKKER's CEO and product designer on what makes LEKKER stand out from the crowd.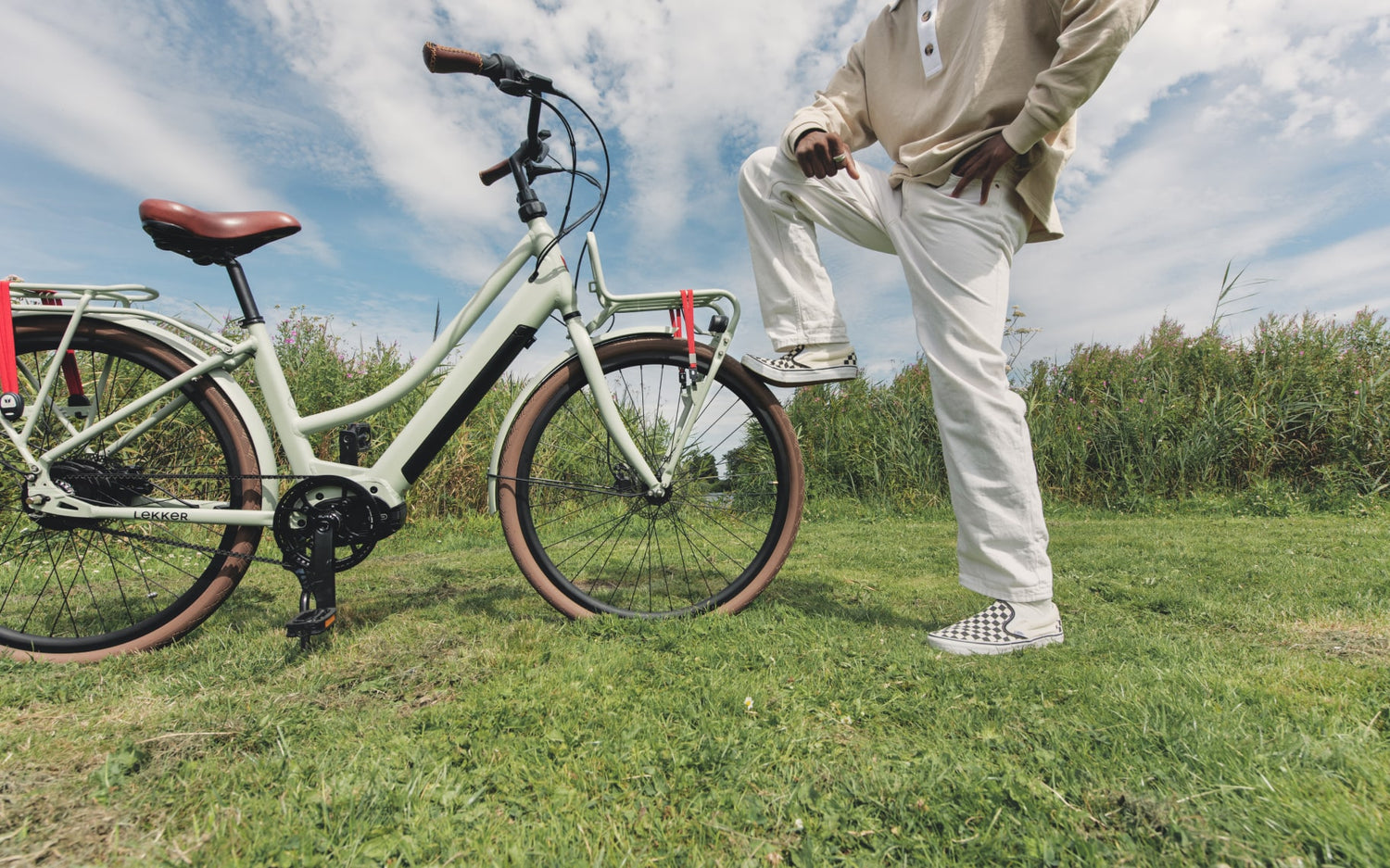 Bright review
"The battery is removable, which is of course very useful if you want to charge it in your apartment 3 floors high, or in the office on level 10!"

This video is in Dutch.
Two Wheels Good review
"Why are these bikes so beautiful? To me it is the perfect match, because these bikes are high quality bikes, with super nice well curated components, and super important to me they are very reliable. Every morning I get up I need a bike that works."

This video is in English.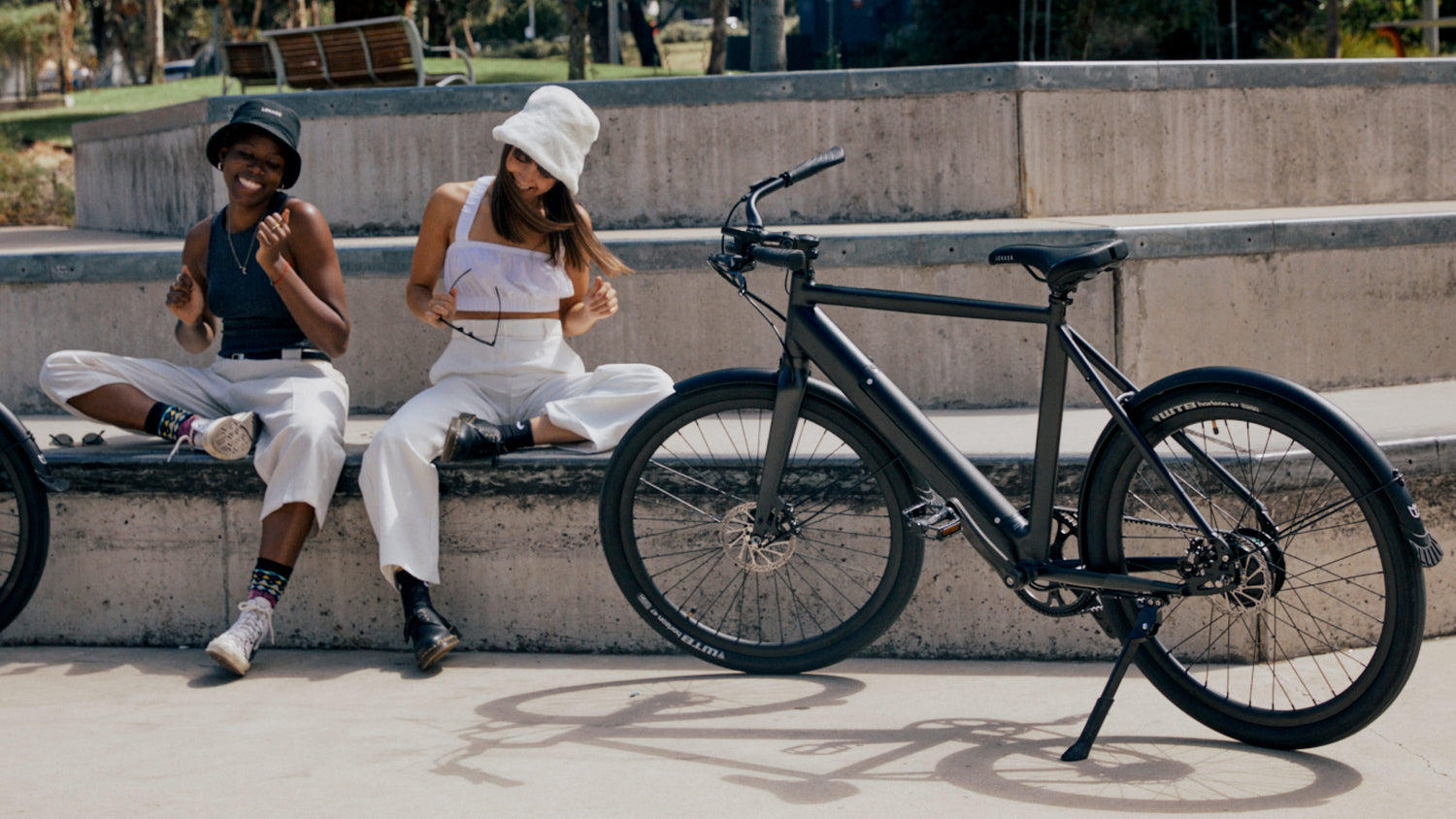 Take us for a (test) ride
Don't just take our word for it
Trustpilot 4.5 ★★★★★ ∙ Excellent