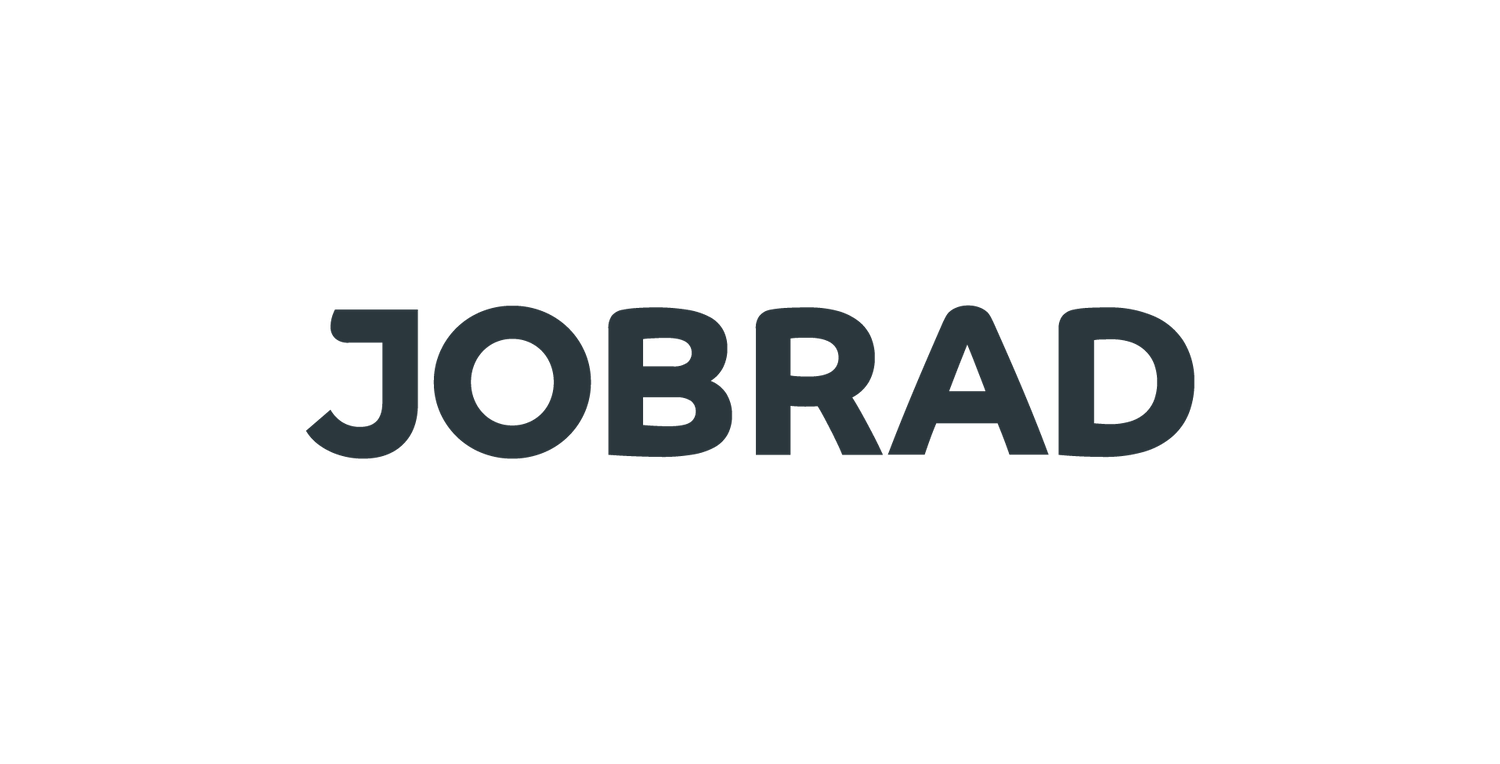 We bring people on bikes.
Get ready to ride LEKKER.JobRad are pioneers in company (e)bike leasing – available for employees in Germany.

Or are you self-employed, freelance or doing business? With JobRad you get additional flexibility in your everyday life.

Save up to a massive 40% with JobRad on your new LEKKER eBike. We'll provide the ride and JobRad will make sure everything runs smoothly.
How to get your eBike through JobRad?
Create your JobRad account

Make sure your employer is signed up for JobRad leasing. Create your jobrad account, using the same email address that you will place your order with. For self-employed, freelance or other people in business please follow the steps on the JobRad page.

Pick your eBike on the LEKKER Bikes website

Choose your eBike, leasable accessories and add them to your cart. Please note that 10% will be added to the reduced price due to applicable fees. Promotional codes are invalid. Note: pannier bags, baskets and additional chargers are non-leasable items.

Select JobRad in the checkout

Go to the checkout and select JobRad as payment method. Complete your order. We will take it from there!
Frequently Asked Questions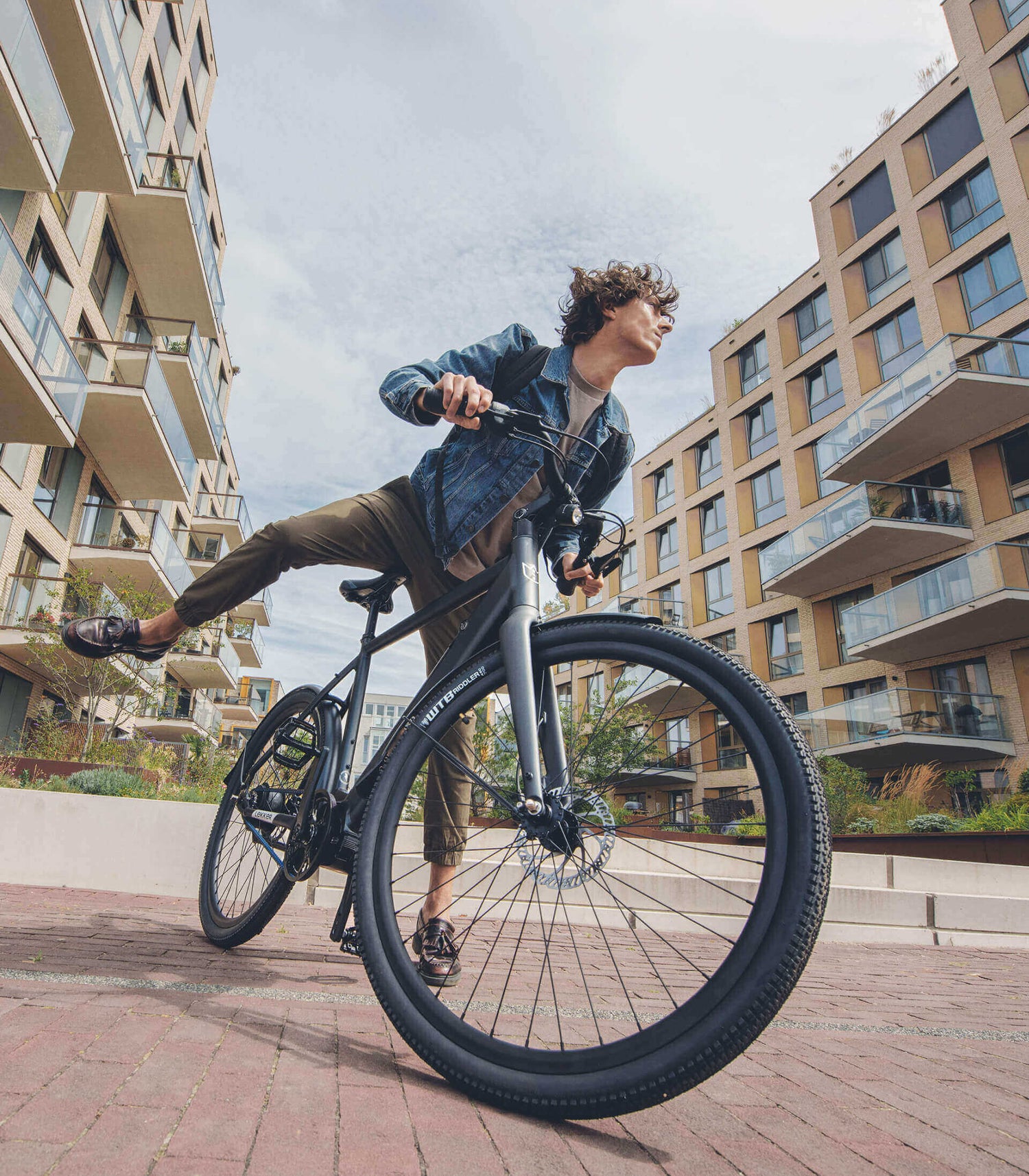 Yes you can! However, placing an order with Jobrad voids any discounts and promotional codes.
As soon as your JobRad order is approved, our stated shipping times apply. 
Yes. You can order leasable accessories with your JobRad order.

Note: pannier bags and baskets are non-leasable items. If you wish to order these items, please place a separate order and pay in full. Please note that these items will be shipped separately from your jobrad order. 
Your JobRad LEKKER eBike is only insured when you add locks to your order. This can either be a combination of AXA ring lock + AXA chain, or the AXA foldable lock. Please note: without one of these locks, your bike will not be insured.
Depending on the situation, there are different options. In order to find the best solution for you, it is best to discuss the options with your employer. Please visit the Jobrad FAQs for more informations.
Unfortunately not, as the contract you signed with JobRad is a 3-year leasing contract. For any questions related to the terms of the JobRad leasing contract, please contact JobRad directly. 
Please immediately report the theft to your local police; stating the frame number and, in case of any damage, photos. Next, you'll need to log into your employer's meinJobRad portal and click on the "Versicherungsfall melden" button.

For further information, please contact JobRad.

Don't just take our word for it