High quality
Tried and tested parts
Serviceable components
At your local bike shop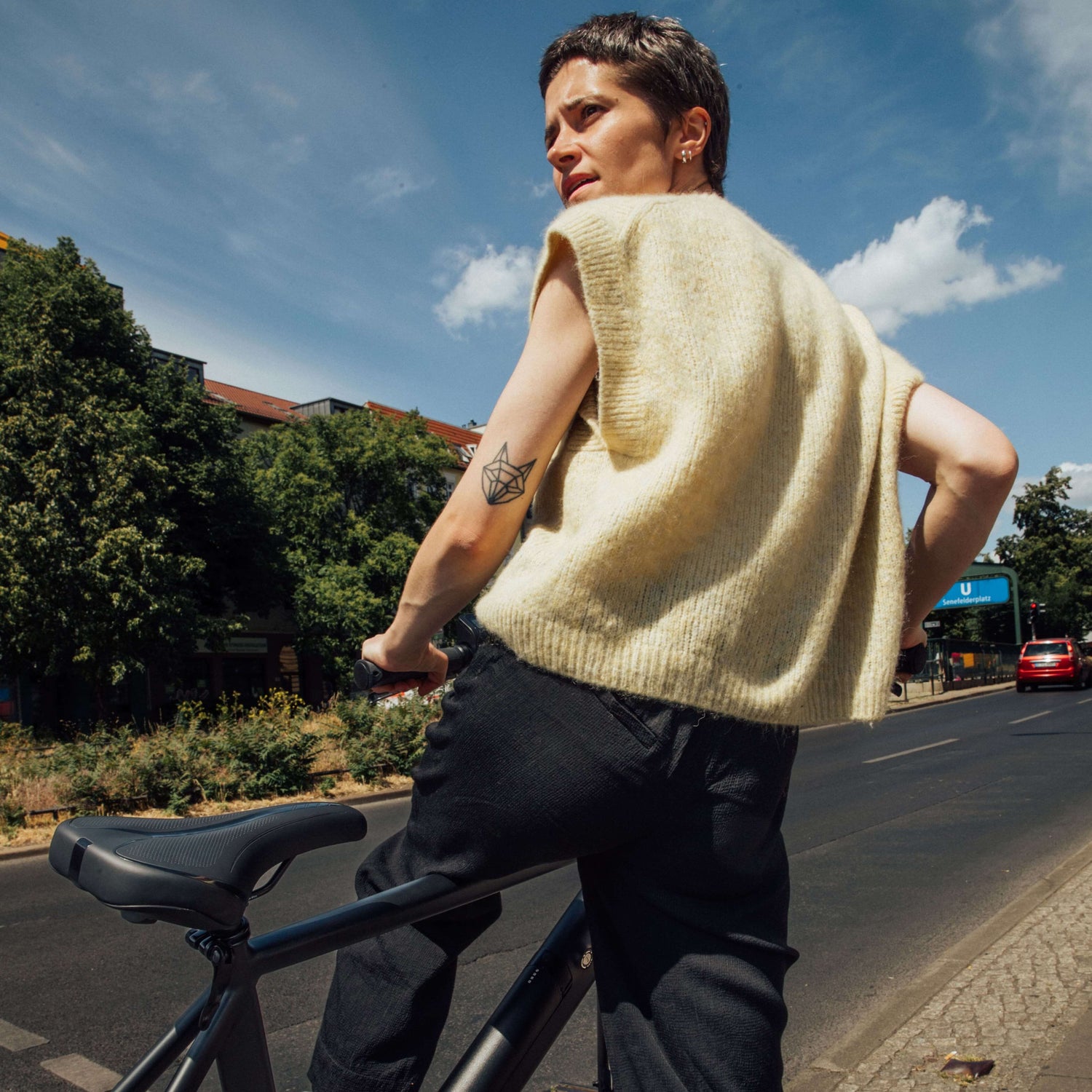 Effortless Commuting
Arrive with time to spare, energy to spend and looking just as fresh as when you left. Commuting has never been easier: Simply hop on, and go, go, go.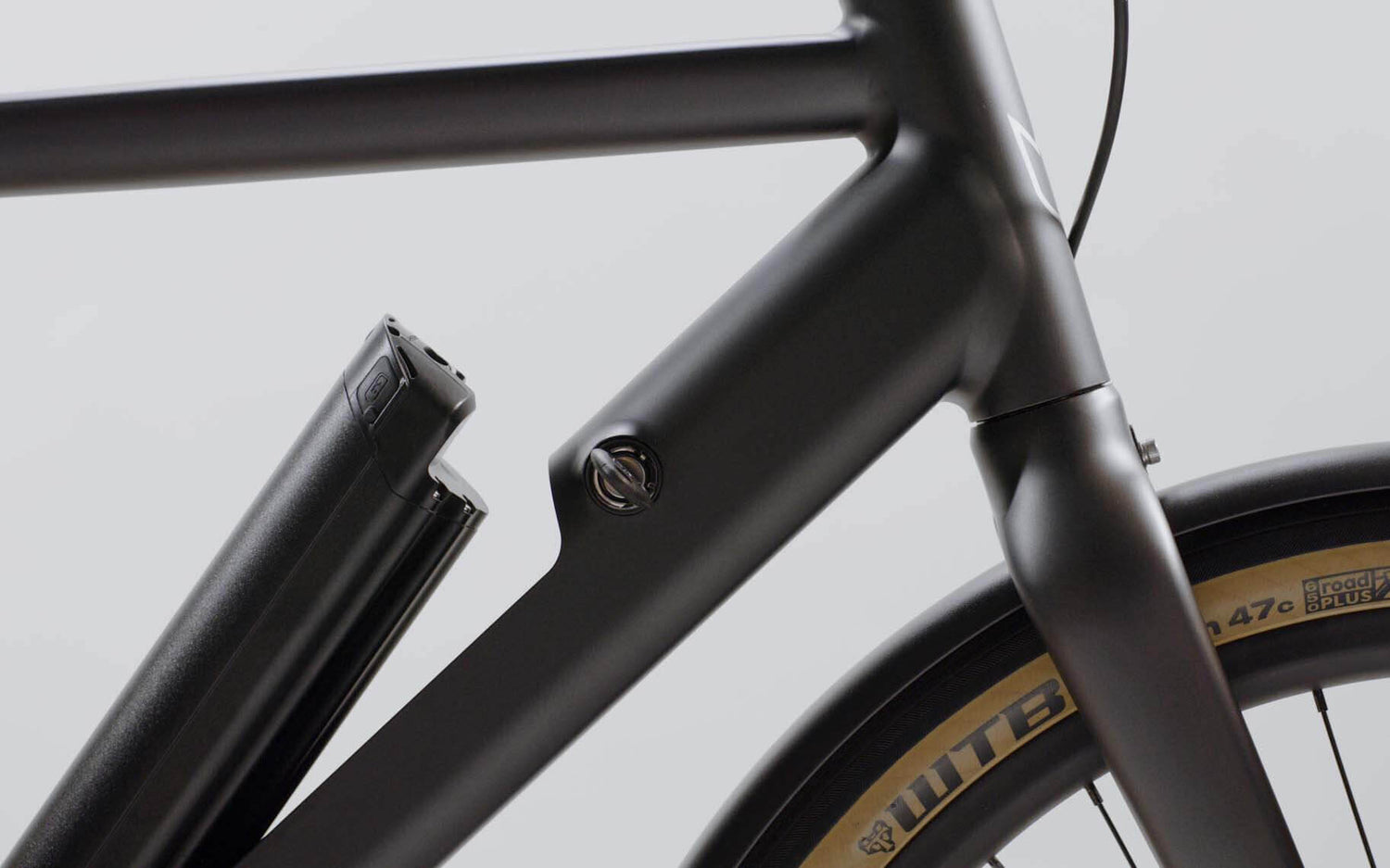 Charge up on the go
With a removable battery, you can charge up wherever your day might take you. Anytime, anywhere.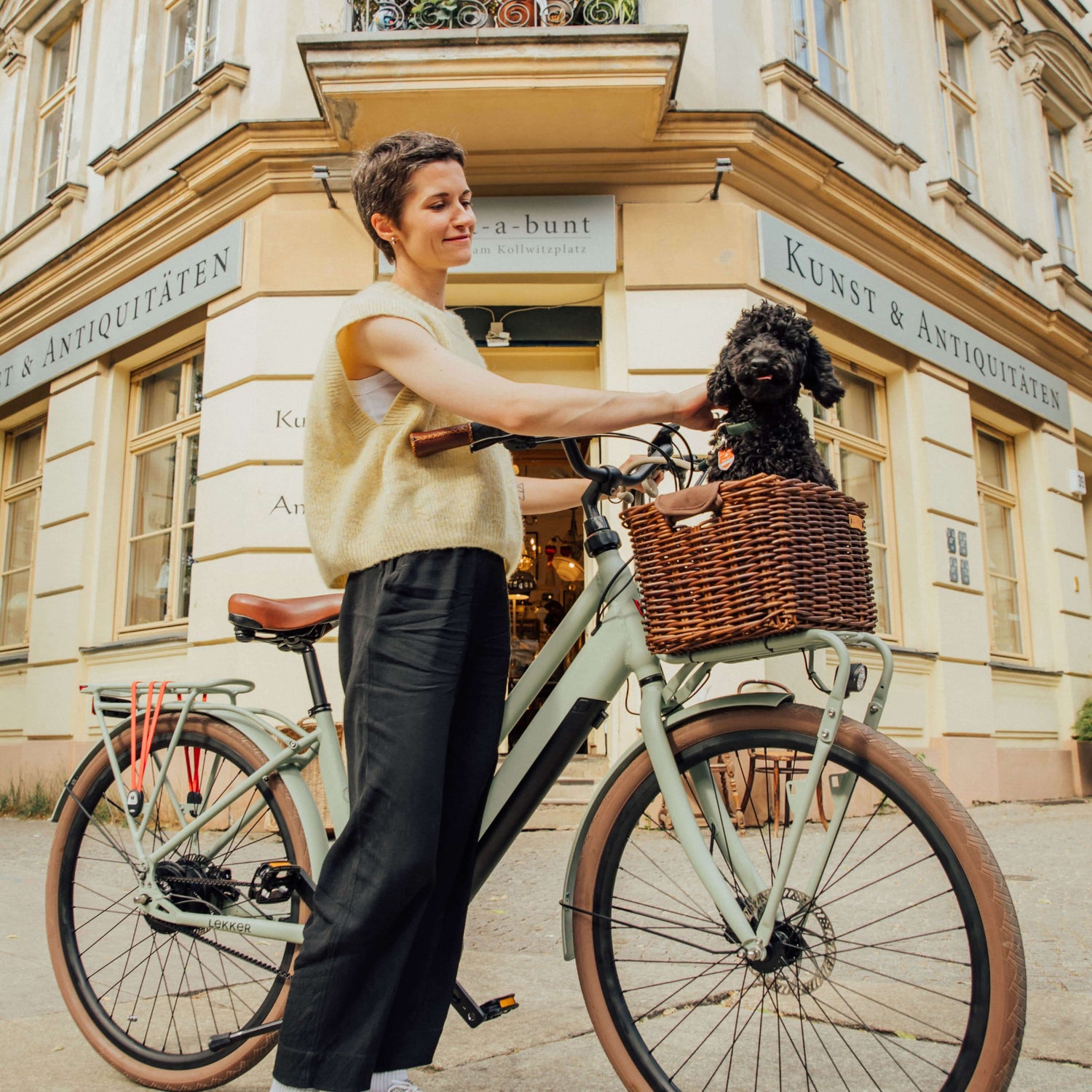 Rack up, Stack up
Laptops, luggage, lap dogs. We get it. Commuting by bike is not always light work. But we've got you covered: all of our bikes offer plenty of extra carrying capacity, including front and rear racks, and baskets.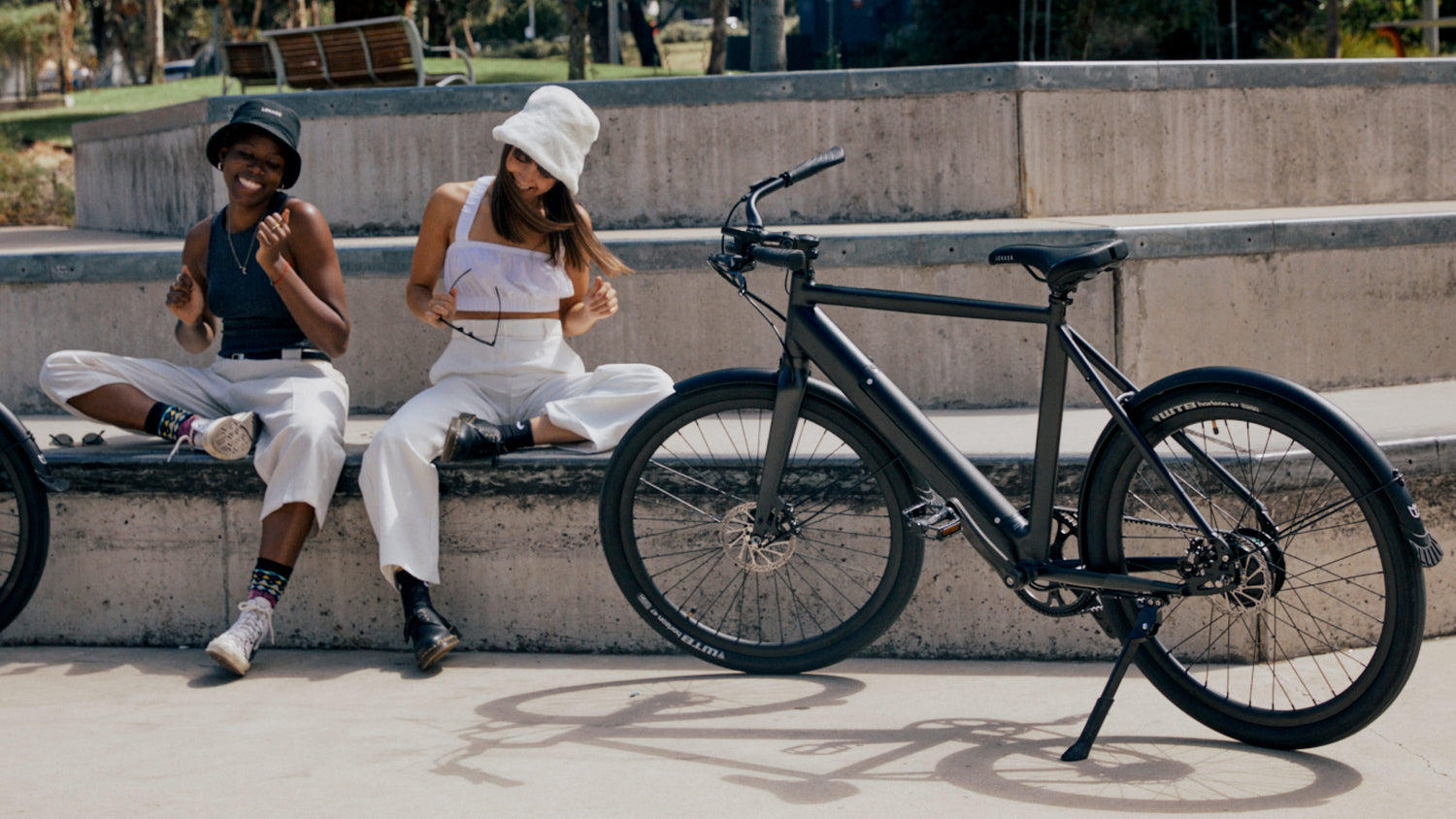 Take us for a (test) ride
Don't just take our word for it
Trustpilot 4.5 ★★★★★ ∙ Excellent