Convenience is key
From fast delivery to easy serviceability: our customers always come first
High quality
Tried and tested parts
Serviceable components
At your local bike shop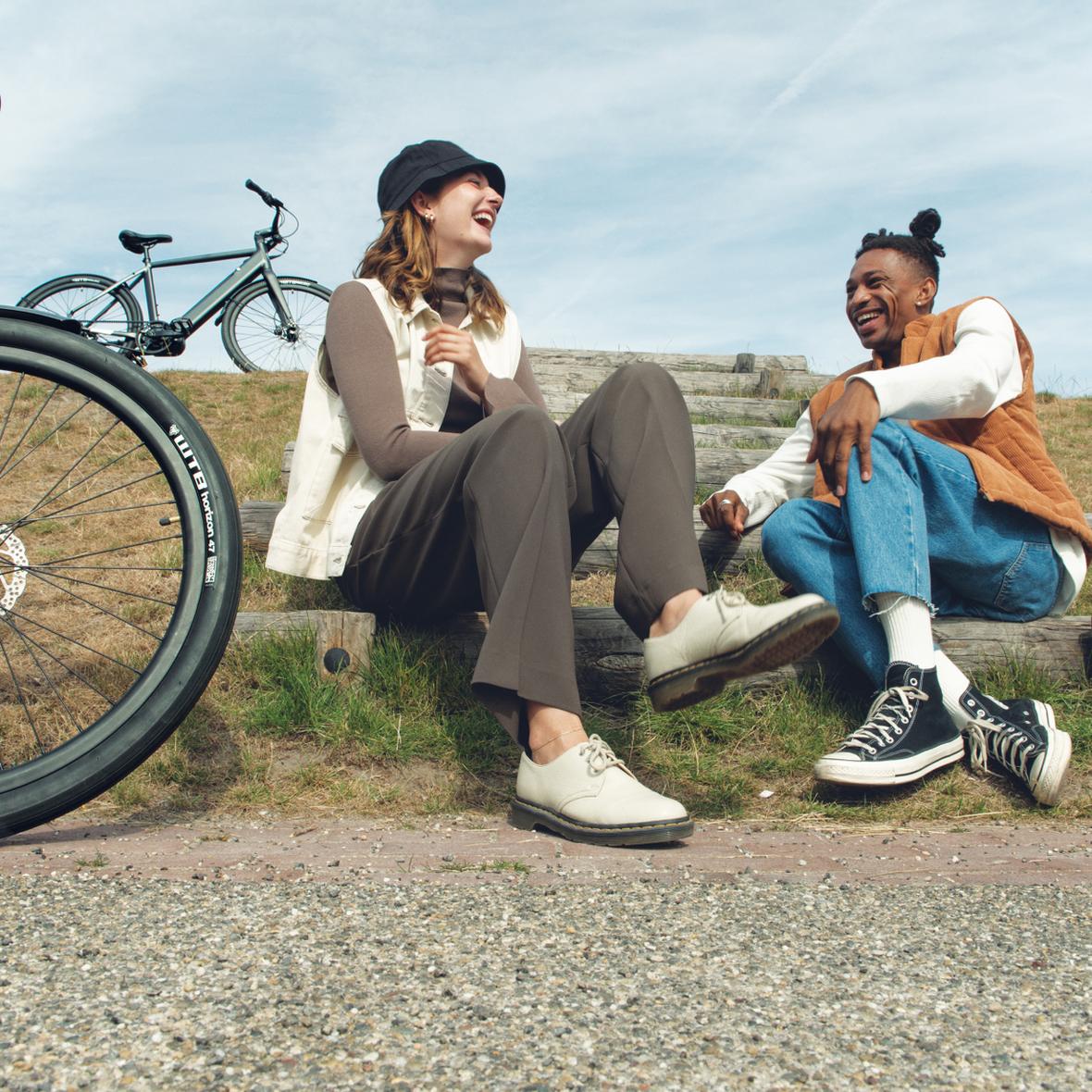 Easy services and repairs
Your LEKKER Bike is made up of globally-renowned and recognised premium, tried-and-tested components. Why? So that all of our bikes are easy to service or repair, either yourself or at your local bike shop – worldwide. The untraceable eBike. No glitchy gizmos, we focus on what matters most: simply ride.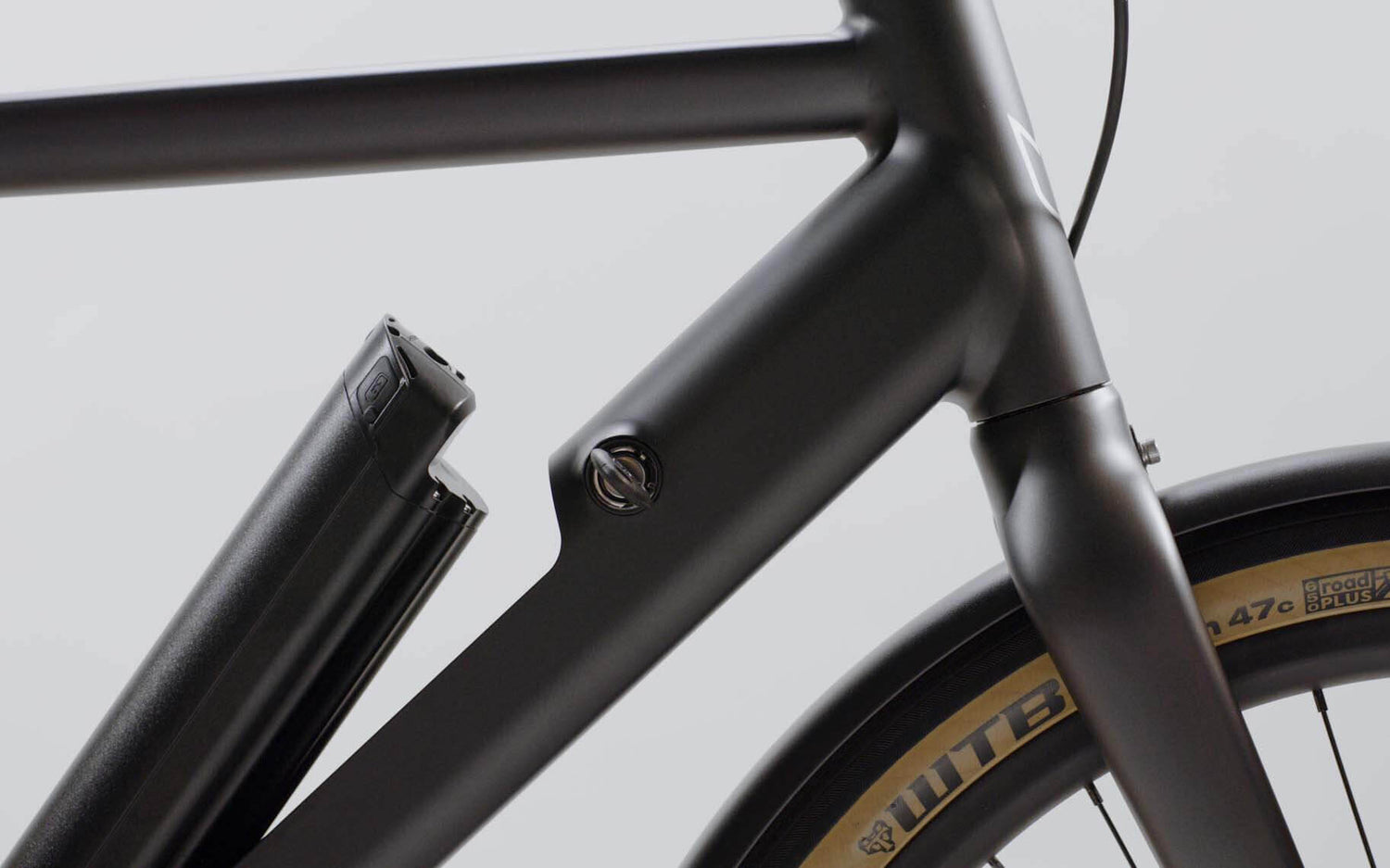 Removable battery
Click it out, charge it up, and go, go go!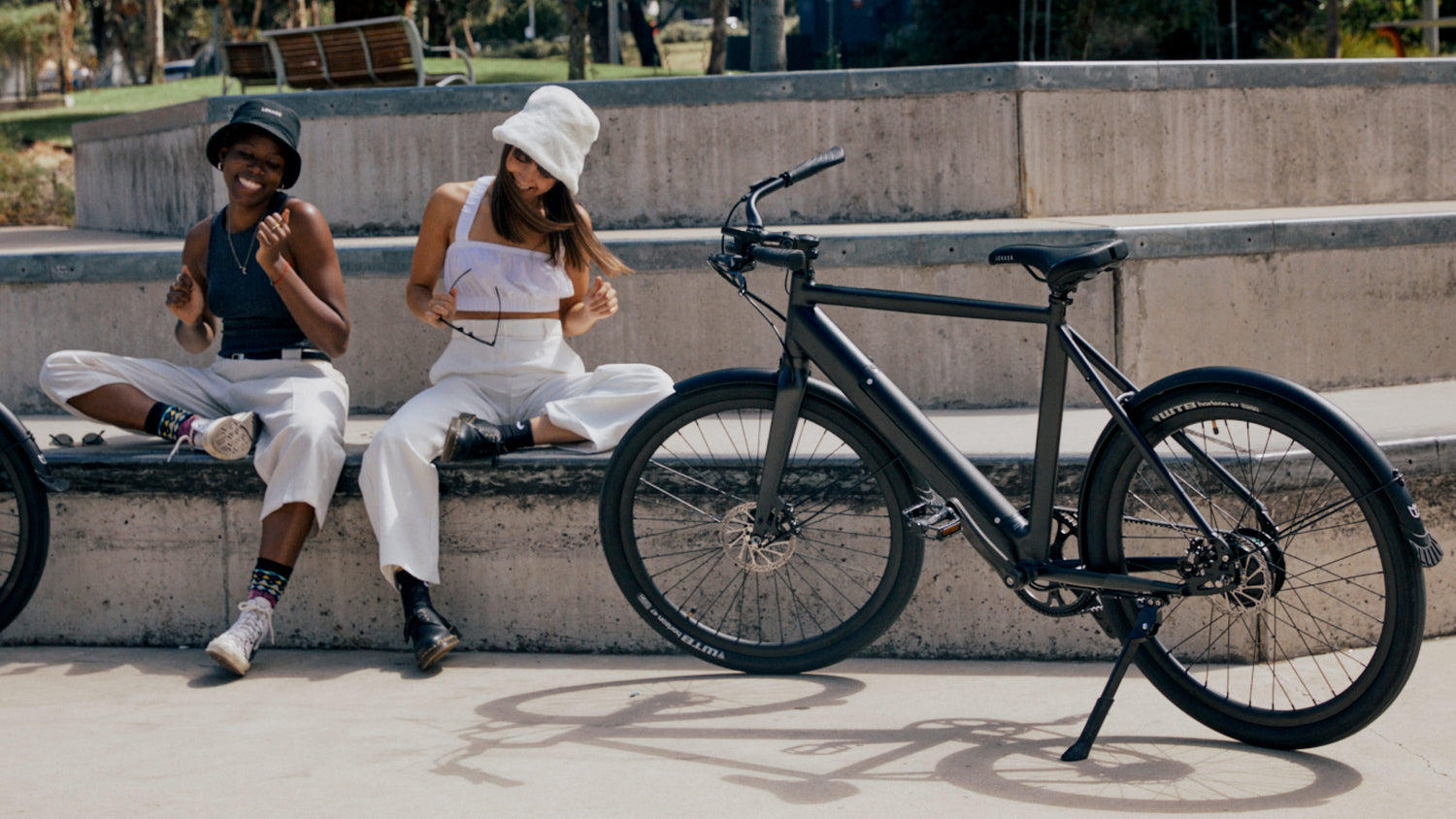 Take us for a (test) ride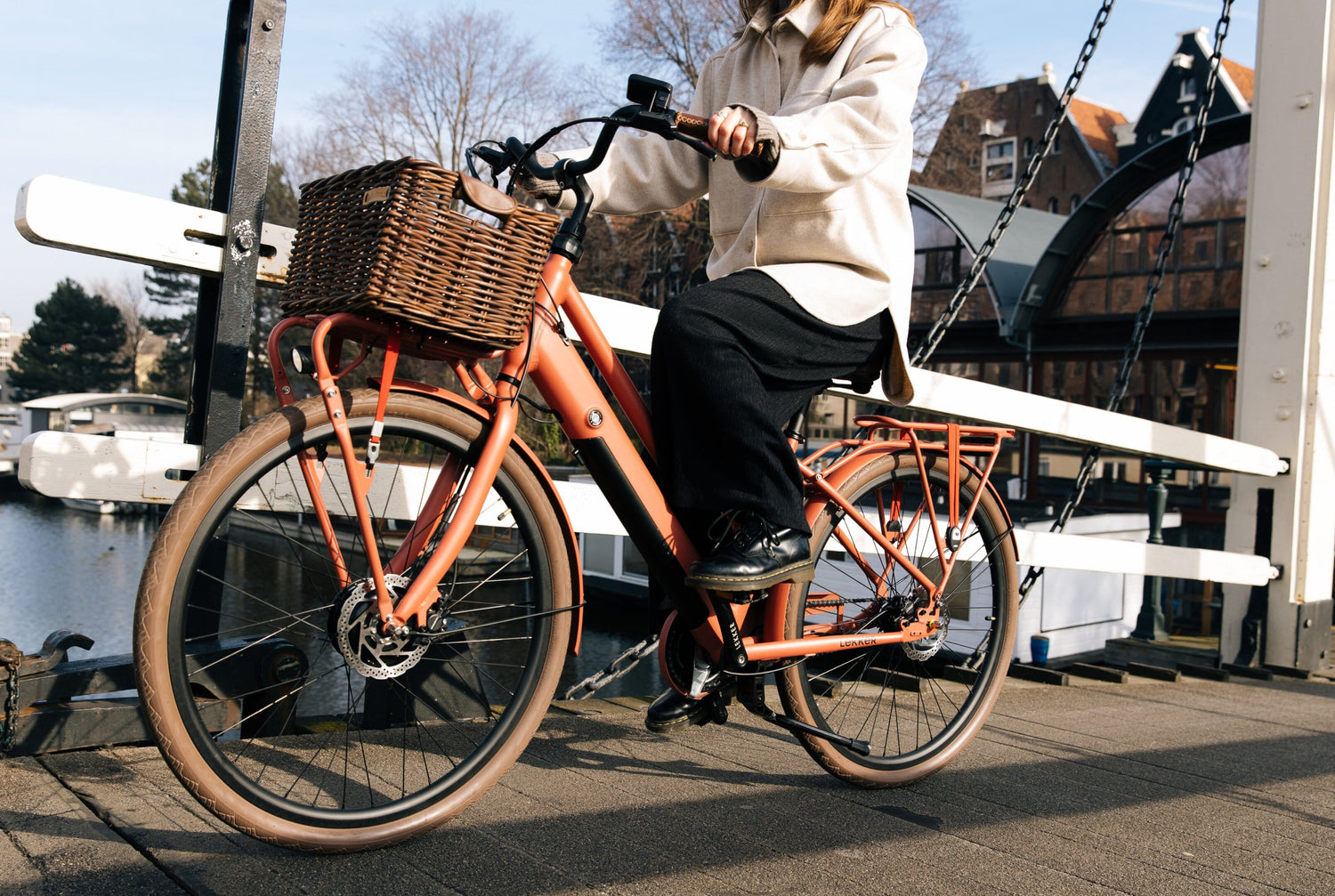 Don't just take our word for it
Are our eBikes the best out there? We would say so. But you don't have to believe us. Read it for yourself on our review page.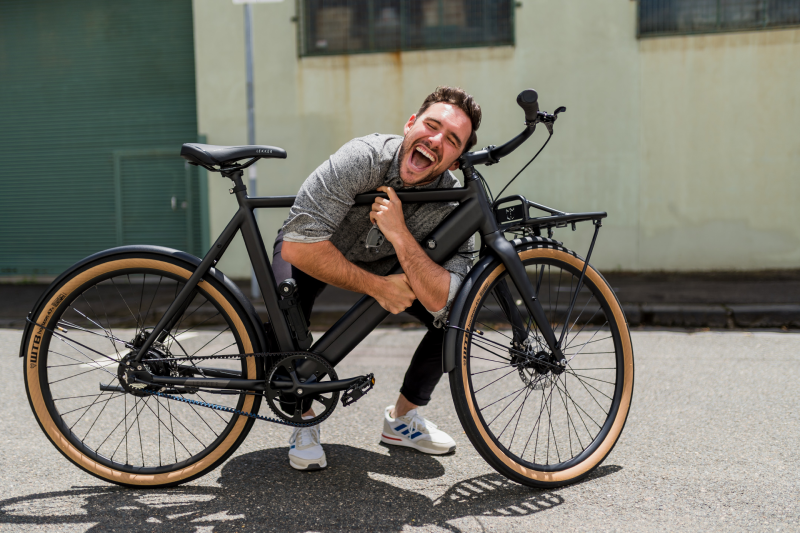 Bright review
"The battery is removable, which is of course very useful if you want to charge it in your apartment 3 floors high, or in the office on level 10!"

This video is in Dutch.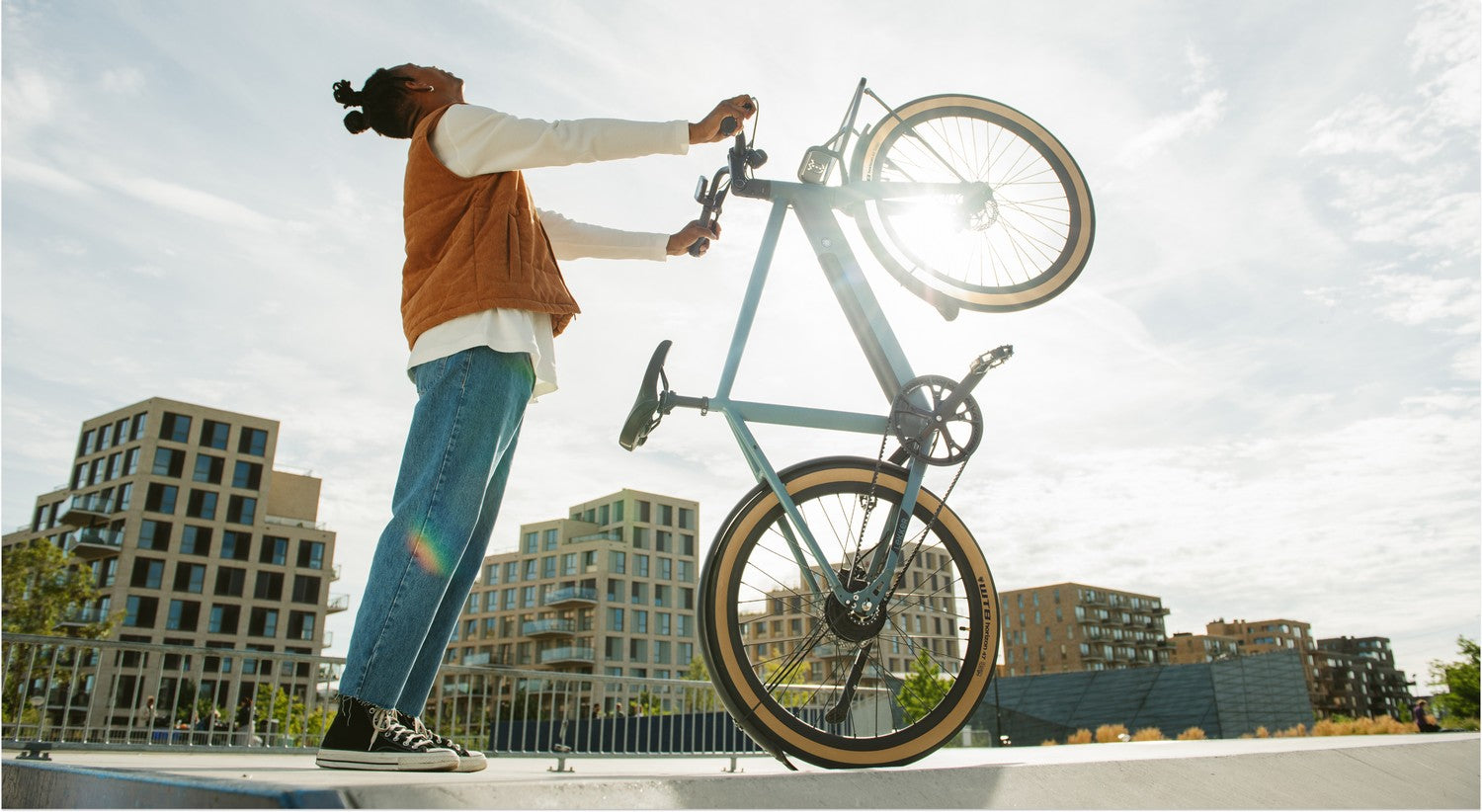 Two Wheels Good review
"Why are these bikes so beautiful? To me it is the perfect match, because these bikes are high quality bikes, with super nice well curated components, and super important to me they are very reliable. Every morning I get up I need a bike that works."

This video is in English.
Reading. And riding.
We make, ride, live and sleep eBikes. But not eat them – that's too much. Check out our blog posts here.
Don't just take our word for it
Trustpilot 4.5 ★★★★★ ∙ Excellent