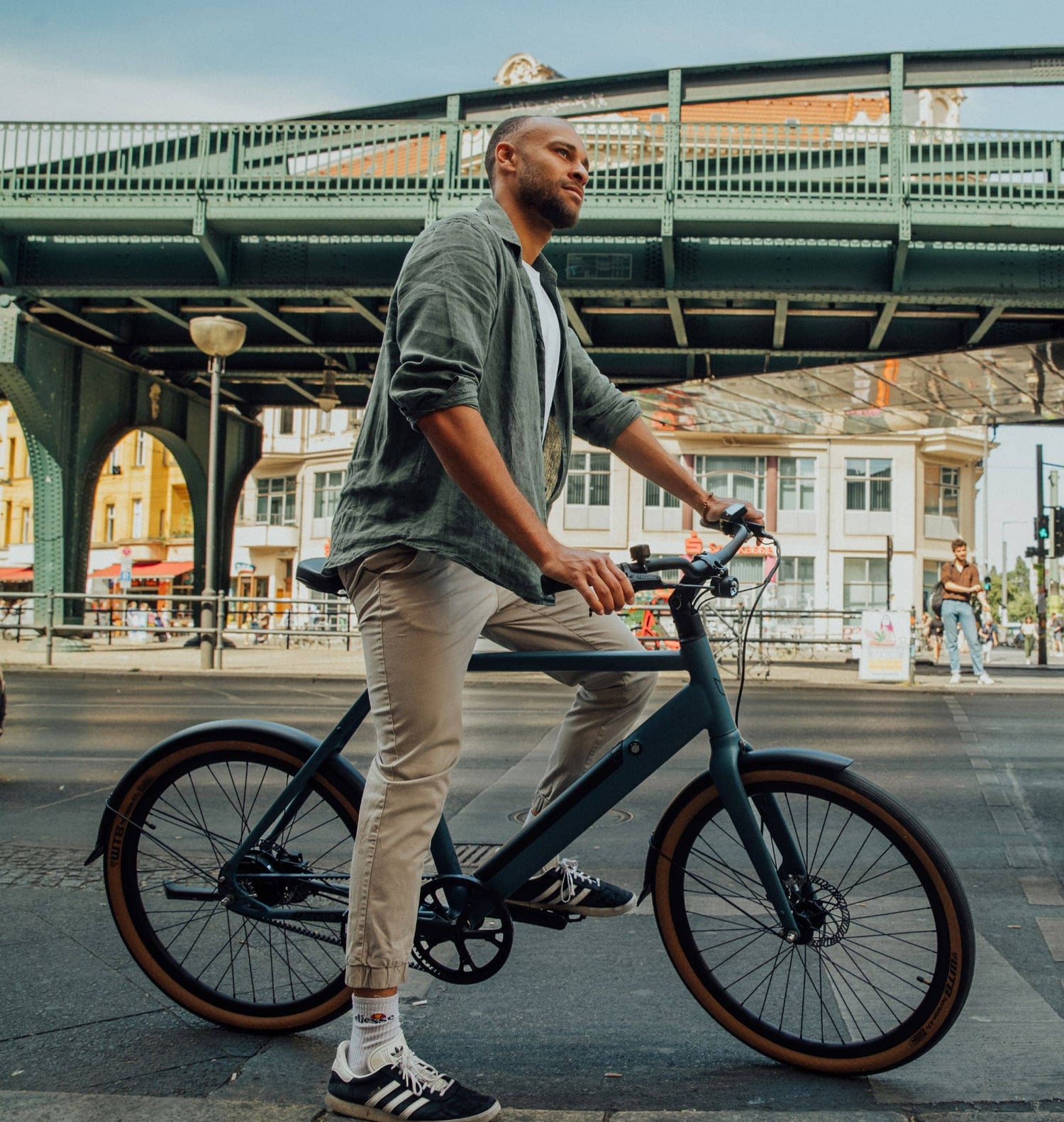 Ride Now, Pay Later with Klarna.
Discover a world of shopping freedom with Klarna. Ride now, pay later with ease. Split payments, interest-free. Take control with the Klarna app and elevate your shopping experience today.
Interest-Free Instalments
Convenient Shopping Experience
Part 1: How it works
Shop Now, Pay Later with Klarna
Step 1: Add to Cart

Add products to your cart and choose "Klarna" at checkout.

Step 2: Quick Approval

Enter a few personal details and get instant approval.

Step 3: Easy Management

Receive email confirmations and payment reminders. Manage orders and payments effortlessly with the Klarna app.
Part 2: Payment Information
Ride the way you want
Pay Now

This option allows you to make an immediate payment at the time of purchase using your preferred payment method. Benefits: - Straightforward and quick. - No need to worry about future payments or due dates.

Pay Later

Try Before You Buy: Shop now, decide later. Pay within 30 days with no interest or fees when paid on time. Benefits: - Pay only for what you decide to keep. - Conveniently report returns directly in the app. - Maintain a positive payment history for continued Klarna use. Note: Late payment may impact future Klarna transactions.

Pay in Instalments

Interest-Free Instalments: Split your purchase into 3 equal payments. First at purchase, two more automatically scheduled.

Benefits:
- No interest or additional charges.
- A smart alternative to using credit cards.
- Maintain a positive payment history for continued Klarna use.

Note: Late payment may impact future Klarna transactions.
Part 3: About Klarna
Pay online or in the app.
Easily manage your purchases and payments through the Klarna app or online platform.

Safety and Security First

With Klarna, you are always covered through Klarna's Buyer Protection policy. Modern safeguards protect your information to prevent unauthorised purchases.

Frequently Asked Questions

See some Klarna's FAQ below to find out more about using Klarna.
Frequently Asked Questions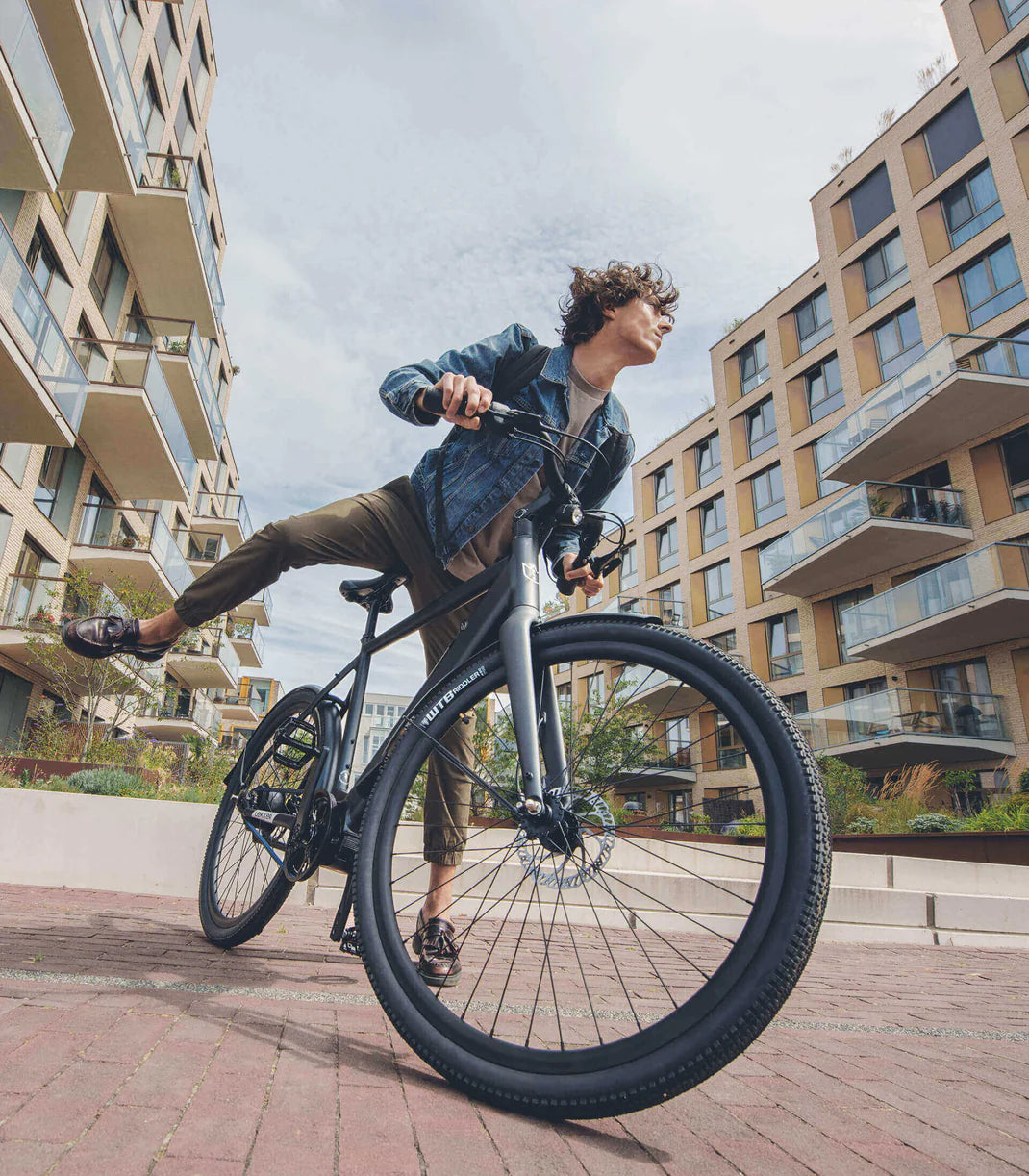 Yes! We have partnered with Klarna to offer credit as an option when purchasing with us. With the Klarna Financing payment plan, you can spread your payments over [6,12, 24 or 36] months.
Klarna is a payments service that helps you buy the things you want or need. Right now, over 150 million people worldwide use Klarna at over 450,000 online stores.
To purchase with Klarna Financing, add the product you wish to purchase to your basket and proceed to the checkout as normal. Then select the "Pay Over Time" payment method. This will start your application for Klarna Financing. You will be asked to provide information about yourself which is required to check your eligibility. If you are approved, your payment plan will be created and your order will be automatically placed with us. It's a short application and you won't have to leave our website.
To be eligible for Klarna Financing you must be at least 18 years old. Your application approval is subject to Klarna's review of the details you provide and your financial circumstances. A full credit search will also be performed when you apply for a Klarna Financing agreement.
You will need to provide your name, billing address, email address and phone number, as well as your employment and bank details.
In some cases, you may need to pay a portion of the balance as a deposit up front. If this is the case, you will be prompted to make a deposit as part of the Financing application.
Klarna's financing options are credit plans with repayment terms ranging between 6-36 months. Interest rates will vary depending on the credit agreement offered but will be clearly displayed at the point of checkout The monthly instalments will be collected automatically from your bank account via Direct Debit. It is important to ensure you have enough funds in your account to cover the repayment on your due date each month.
During the Klarna Financing application you will be asked to set up a Direct Debit Mandate from your bank account. Klarna will debit your monthly instalments from your bank account automatically via this Direct Debit Mandate so you don't need to do anything. It is important to ensure that you have enough funds in your account to cover the repayments on your due date each month.
When you apply for Financing with Klarna, Klarna will make a full credit search with the credit reference agencies who supply Klarna with credit information. The agencies will record details of the search, which can be seen on your credit file, regardless of whether or not credit is approved. This record will also be visible to third parties and other lenders and may affect whether or not other organisations decide to provide you with credit in future. For any questions relating to the credit check process, you can contact Klarna's customer support team.
Your monthly payment must reach Klarna by the payment due date. Klarna will report information to credit reference agencies about the payments you make, and about any payments that you fail to make on time. Late or missing repayments may have serious consequences for you. Your credit rating may be affected which will make it more difficult or more expensive for you to obtain credit in the future. If at any time you miss consecutive payments, Klarna may serve you a default notice requiring you to repay what you owe. If you fail to do so, Klarna may terminate your Financing agreement and assign the debt to a debt collection agency to collect on behalf of Klarna. Klarna may also sell the debt to a debt collection agency. If you are having trouble making repayments, please get in touch with Klarna Customer Service via the support section of the Klarna app or via Klarna's customer support page.
As soon as the store has registered your cancelation or your return, the refund will normally be processed within 5 business days.
Please visit Klarna's Customer Service page for a full set of FAQs. Alternatively, you can contact Klarna via live chat from their website, by downloading the Klarna app or over the phone.