Returns
At LEKKER Bikes we believe in your peace of mind. This is why we offer a 14 day / 100 km return-free policy. No questions asked!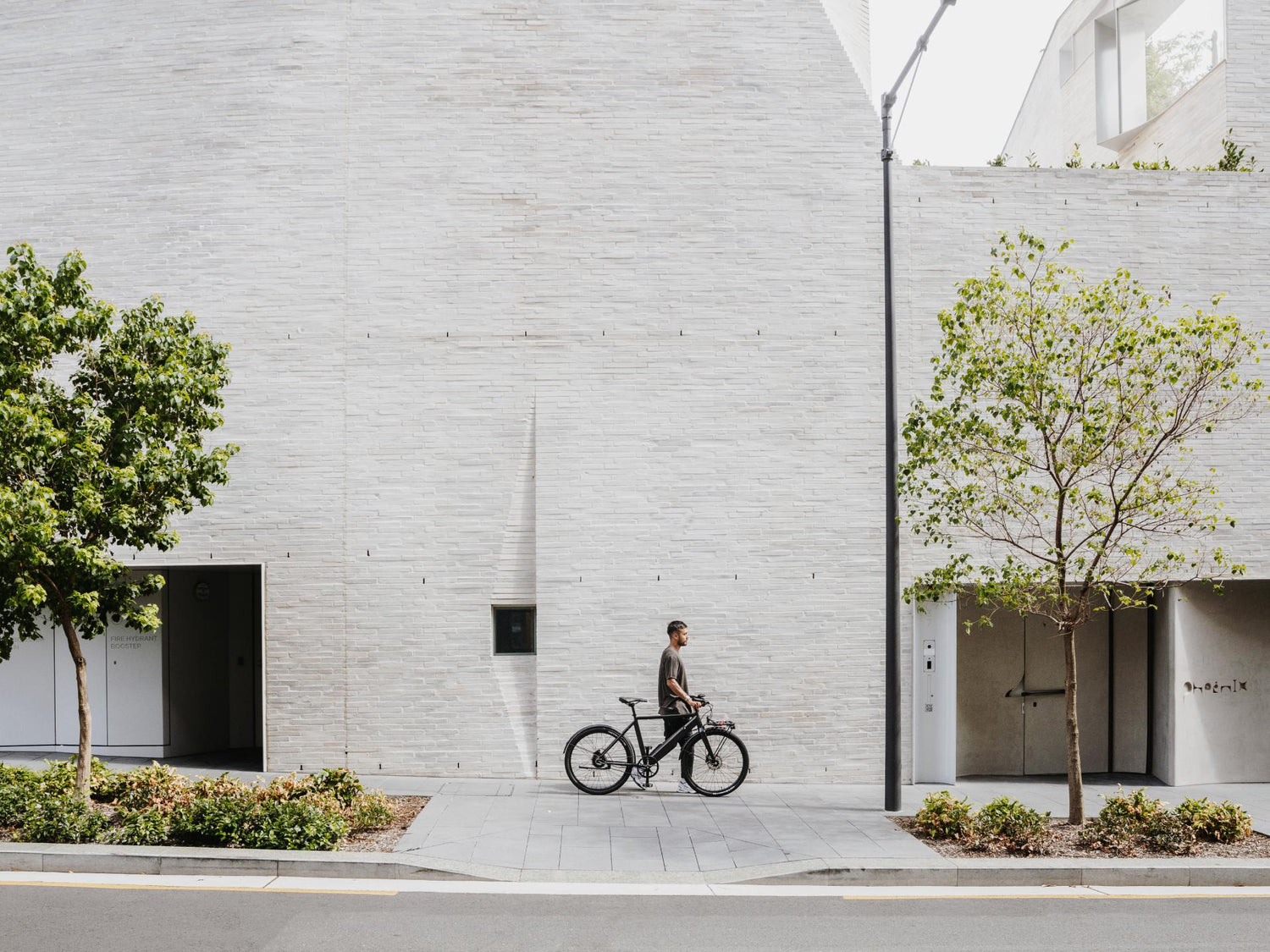 14-day, no-hassle returns policy
We offer a 14-day/100 KM return-free policy. Following the date of delivery, you have a good two weeks or 100 km ride to try your bicycle, whichever comes first, and if you are not happy, you can return your bike to us free of charge.
Return process
Returned items must be in new condition. The specified mileage and the 14-day return period must not be exceeded. We strongly advise you to keep the box in case you have doubts, as this will simplify the return shipment massively, and saves some double packaging. We will check the product for any signs of major use, damages and dirty or missing parts and will refund the full amount if the product is received in a good condition.
When you receive the bike you've purchased online, we encourage you to test ride it on a sealed surface like bitumen or concrete, and not use it on a rugged or dirty terrain until you are confident about keeping it. We do ask that this is done carefully so the bike can be returned in "as new" condition. A partial refund may apply if the product is not returned in the "as new" condition.
Send us an email at info.eu@lekkerbikes.com. A shipping label will be sent by our customer care team and the pick-up will be organized directly with our logistic partner.
In case you need a new box, we will charge €48,00 for a new one,  including shipping. You'll receive a prepaid returns label and you can schedule a pick-up at a time that works for you.
Please inform our Customer Service team immediately if your bike was damaged on arrival.  
Refunds
Refunds will be authorized once our mechanic has inspected the returned bike. Please be aware this process can take up to fourteen (14) business days once the bike is received at our store. Refunds will be issued as soon as the bike has received approval from our mechanic. Should the bike fail inspection, you will be contacted about why the terms & conditions have not been met and should any fees apply.
Refunds may take 1-2 billing cycles to appear on your credit card statement, depending on your credit card company. We will notify you by email when your return has been processed.