Join us for a ride
Could you be our new super hero colleague? Let us introduce ourselves, and the team!
Workspace
Heart of Amsterdam
LEKKER family
Great vibes
International environment
+ 12 different cultures
Team events
Boat rides and more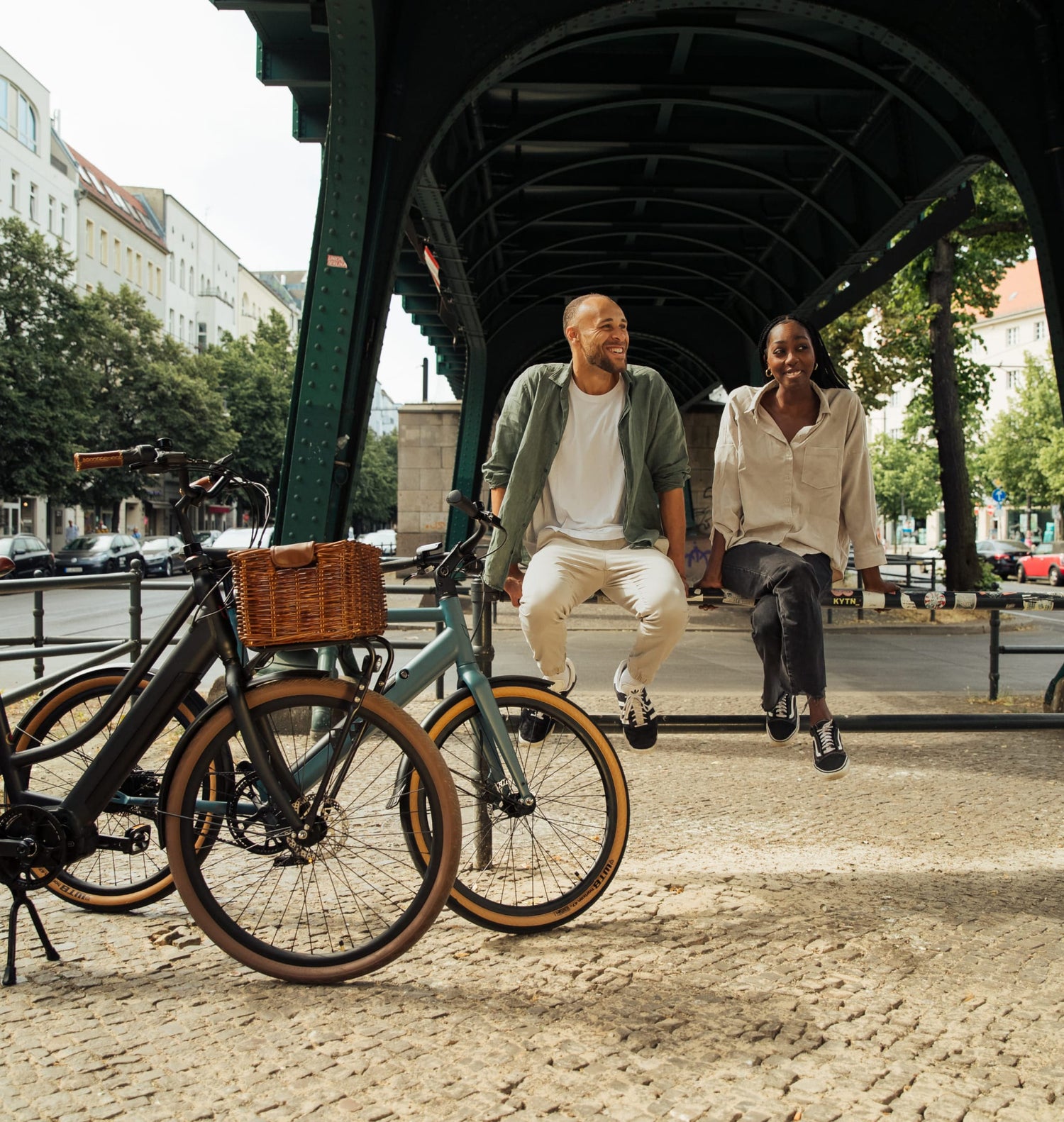 About us
From city streets to sandy beaches. We know a thing or two about getting around.
Born on the streets of Amsterdam and made for the international rider, you can catch us cruising from Sydney to San Fran. And with brand stores in Amsterdam, Berlin and Australia, this is just the beginning.
LEKKER Bikes is all about quality, comfort and practicality. We put our riders first and leave the glitchy gizmos behind. The result? No-fuss, low-maintenance, and stylish bicycles that are built to last.
Currently, we hold an international team of 25+ bike enthusiasts, spread over 4 global locations.
Join the ride and make the journey the destination
Why join LEKKER?
We offer you a unique opportunity to become part of our journey. And there's no better time to join, as we gear up for yet more (international) growth.
Intern program

We have a great multidisciplinary intern program.

Team building

Be a part of an amazing, diverse team and help grow our business together!

Supportive environment

Grow as a professional in our supportive team where you can learn from each other.
Join our LEKKER team
Let us introduce ourselves🤪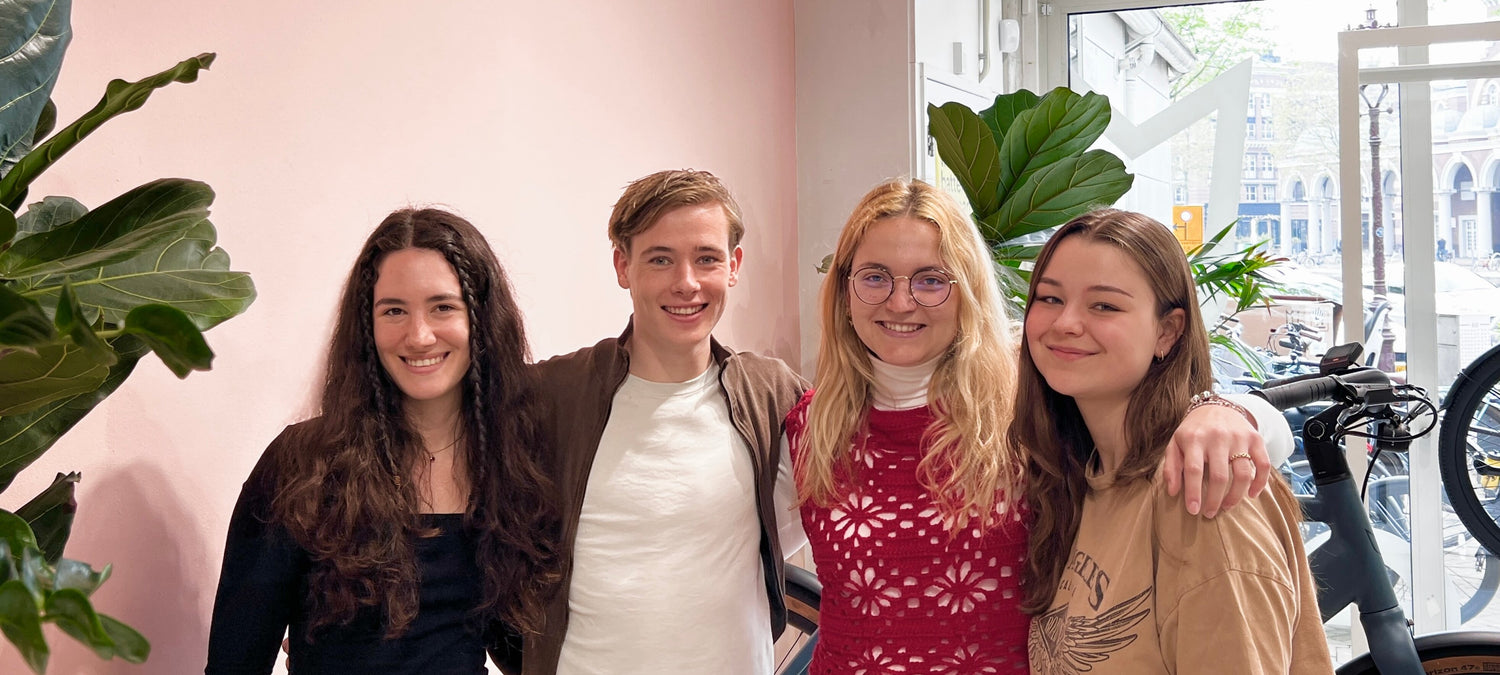 Meet the LEKKER interns
Anna - Brand Marketing

"During my time at LEKKER, I had the opportunity to take additional courses, which were very helpful to get a better perspective on how to operate the company's social media. It was nice to be given the freedom to learn more and apply it afterwards in practice."

Mick - Supply chain

"My absolute favourite aspect of LEKKER is the incredible positive energy that lives in the company. Whenever someone is having a fun time, it's fun to see the entire company joining in, amplifying the joy. These moments are a true reflection of what LEKKER is like."
Rebeca - Product Design

"I really valued the freedom and independence given in the office, enabling me to pursue my own design project with considerable responsibilities. While receiving support from my mentor, I gained invaluable insights that I will be able to use in the future"

Lisa - Content Marketing

"I loved working in this international and supporting company. I grew as a young professional, on personal level and business level. Everyone in the company is ready to help you and support you where needed. It is like one big family."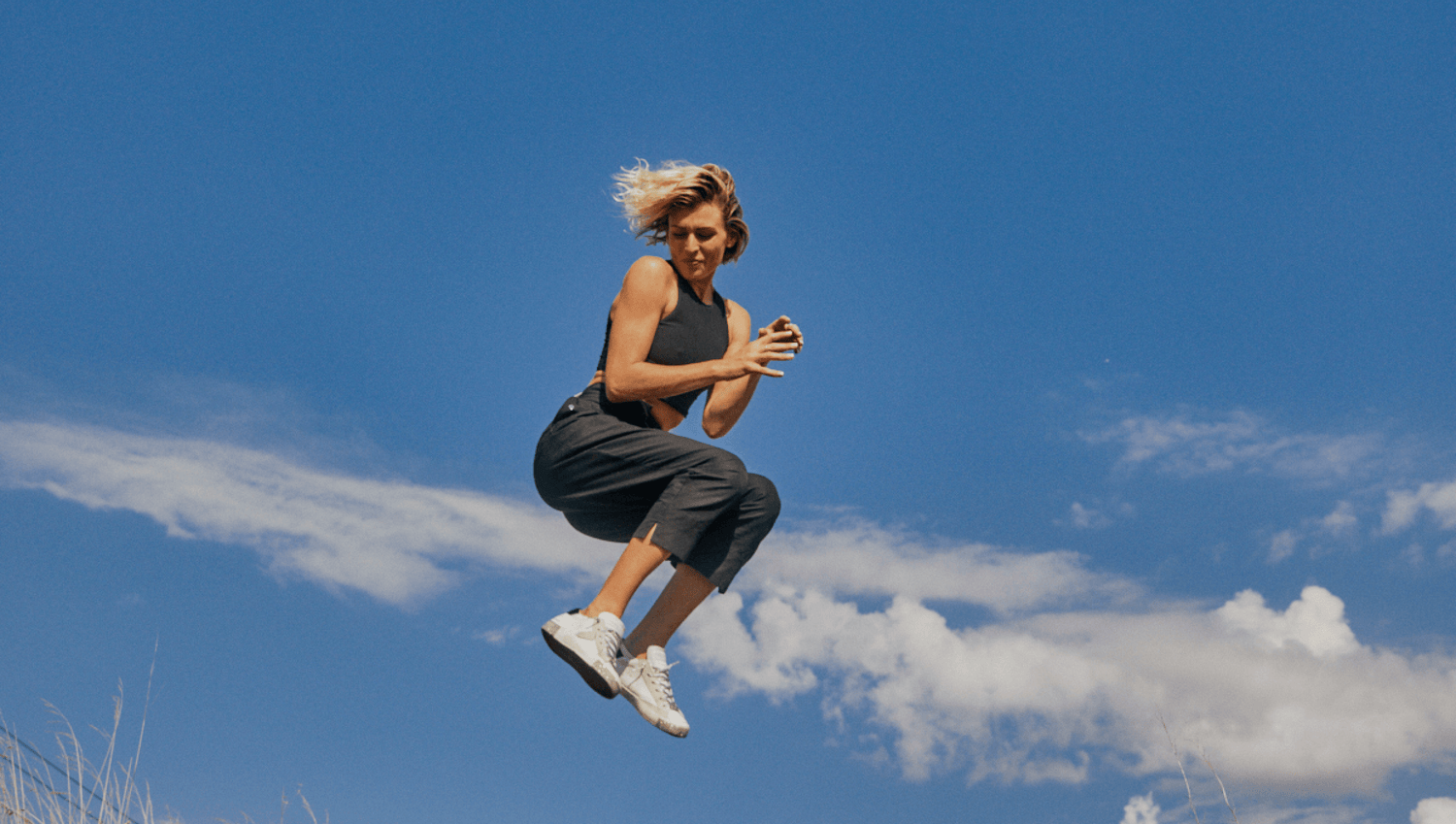 Job opportunities
Are you looking for your next big adventure? Check out our job openings below!
Opening Hours
Mon: 10 am - 5 pm
Tue: 10 am - 5 pm
Wed: 10 am - 5 pm
Thu: 10 am - 7 pm
Fri: 10 am - 5 pm
Sat: 10 am - 5 pm
Sun: 10 am - 4 pm
Store Details
Tweede Kostverlorenkade 68, 1053 SB, Amsterdam